The Leader in Health-System Specialty Pharmacy Services
Vanderbilt Health Rx Solutions (VHRxS) is a trusted, academic health system-backed pharmacy services company, founded on the proven success of Vanderbilt University Medical Center's (VUMC) nationally recognized pharmacy operations.
We help our partners navigate the complex challenges and opportunities in specialty pharmacy.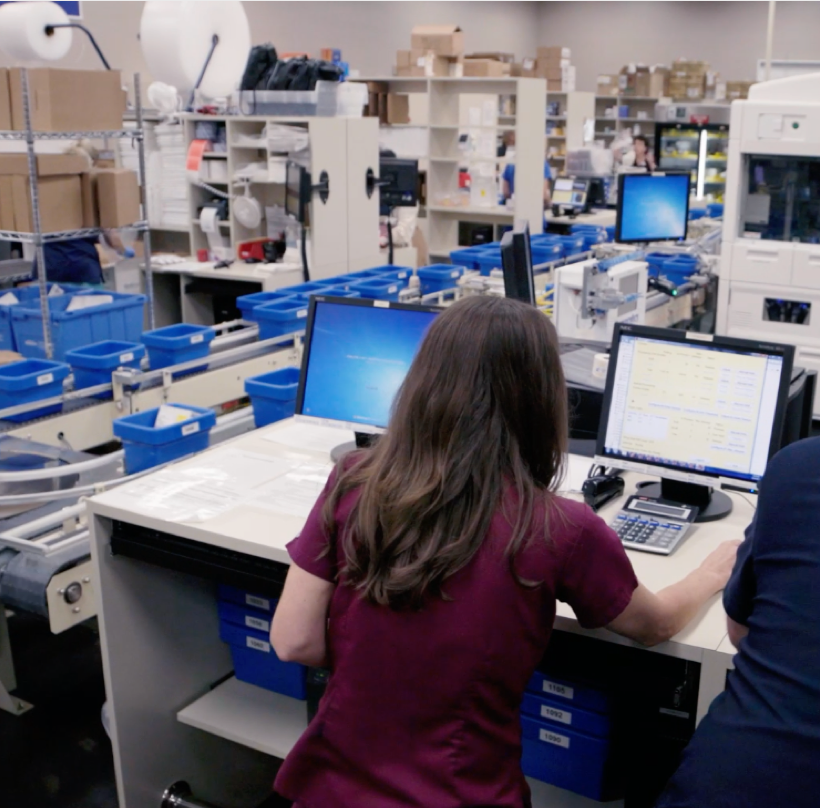 Specialty medications have changed the way we deliver care, and pharmacy's contribution to integrated patient care is as important as ever.
Health systems, with fully integrated care teams, holistic patient data-sets, and access to 340B pricing, are in the best possible position to deliver on the multi-dimensional value proposition of specialty pharmacy.
To truly succeed with specialty pharmacy, you must be quality-focused and patient-centered. Clinical outcomes are quickly becoming THE standard for evaluating specialty pharmacy operations, creating a pathway to access payer networks and limited distribution drugs.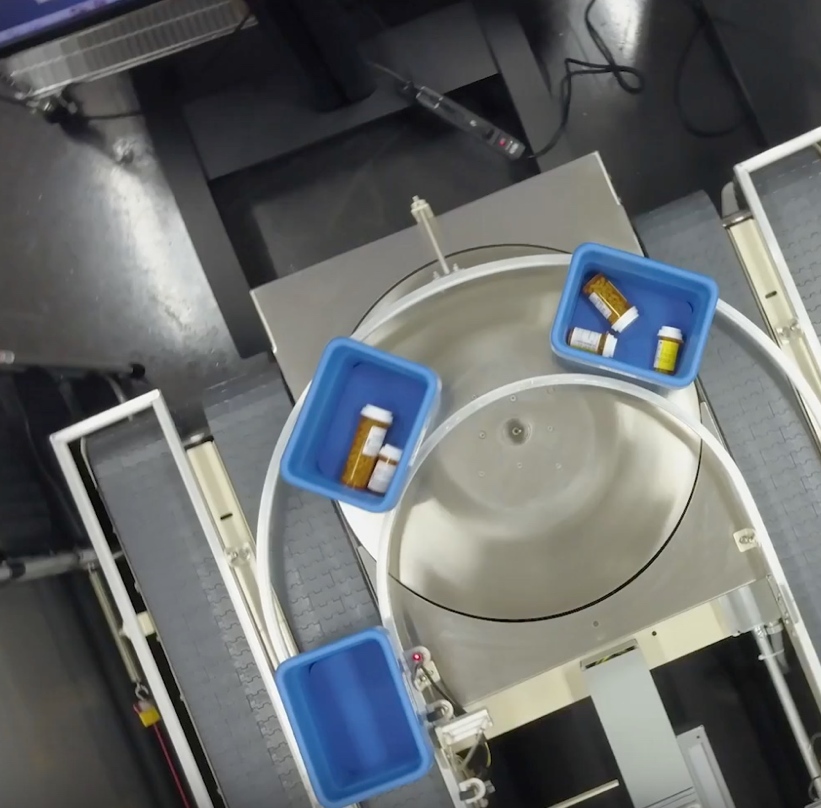 Where is your health system in its pharmacy journey?
Why Vanderbilt Health Rx Solutions?
Since 2012, VUMC has established itself as a national leader in specialty pharmacy, developing best practices and unmatched expertise along the way.
We created Vanderbilt Health Rx Solutions to deliver that expertise, as well our full-scale pharmacy capabilities and infrastructure, to health system partners nationwide.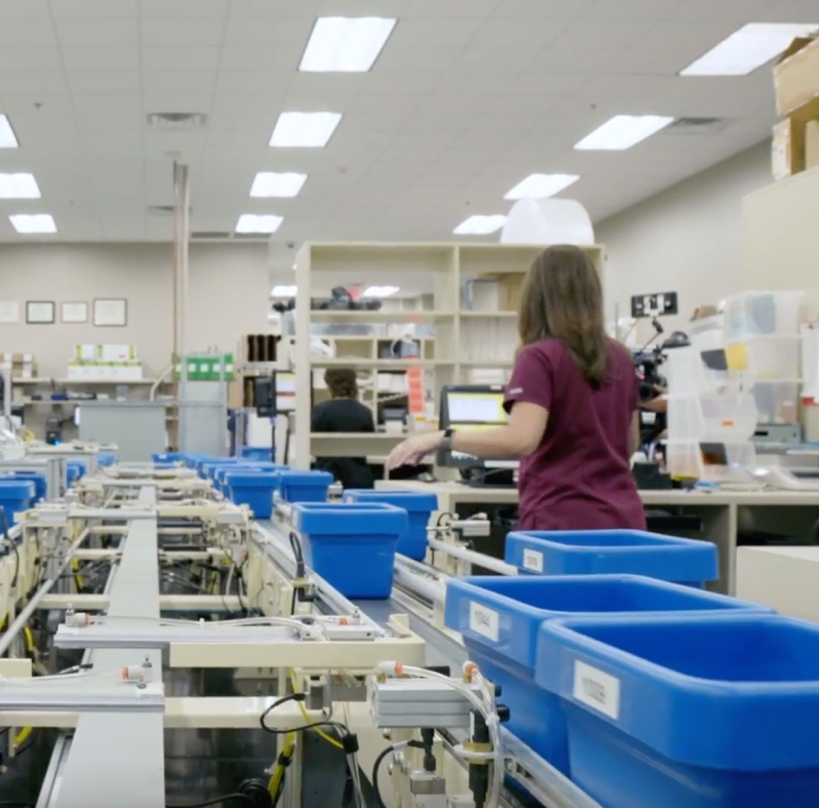 Our Services
Our comprehensive suite of services provides a unique toolkit for organizations looking to better understand, manage, and grow their pharmacy programs.
Health System Solutions
Designed to help hospitals take full advantage of specialty pharmacy, whether they are just getting started or looking to scale.
Advisory Services
Specialty Pharmacy Consulting
340B Program Management & Compliance
Facility & Workflow Design
Pharmacy Operations
Specialty Pharmacy Dispensing, Shipment, and Home Delivery
Central Fill
340B Contract Pharmacy
Business Support Services (e.g., call center operations)
Pharmacy Management
EMPLOYER SOLUTIONS
Designed to help employers maximize their pharmacy benefits and better manage the care of their most complex members.
Therapeutic Integration is our unique approach to synthesizing multiple data sets to create a holistic patient picture, which drives:

Enhanced Medication Management Services
Active Formulary Management